as you have noticed the blog was a bit quiet..as i was travelling kuala lumpur and malaysia and singapore for 15 days. it was an extremely inspirational trip….and all the meetings with the fashion scene in KL worked out brilliant. one of the guys who made the meetings possible is the one and only AYIE_haswari ali (ayie ali)…fashion editor and the creative brain behind the most successful malayan entertainment and fashion web site murai.com.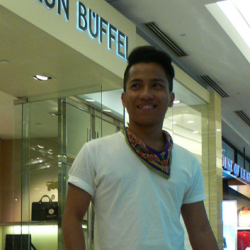 AYIE….is not only the most famous online fashion editor of malaysia..he is also an fabric expert, from batik to ikat he has the over knowledge about the traditional and modern craft scene in malaysia. in his column DETECTIF  STAILISTA he writes about the most important V.I.P´s and actors, the happening singer and celebrities….up to fashion news from the  royal family….ayie has the talent and the power and is for sure THE rising star as malaysians number one lifetyle editor. he has the rare ability to report  about fashion critically with a human sense of humour !! if you ever have to work one a fashion subject in malaysia…..i would more than recommend ayie and his team. a warm and big thank you goes out to his awesome fashion colleague KIMMY…..who is a "mall" expert…and helped me a lot to find the sometimes hidden trend  treasures and fashion hotspot's  in KL…..
expect some more info in the next days.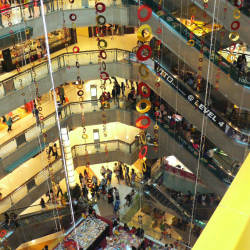 published 10.11.2011