…the nyc fashion week and the trend selection leather fair were impressive_very optimistic_here are some higlights from the street shooting safari during the fashion week in september and some picts from the fair : expect boxy bags_urban fusion and a bold backpack invasion for summer 14_green_yellow and ethnic influences on pettit pochette bags and hobos. as we report for our clients we can show only some bites .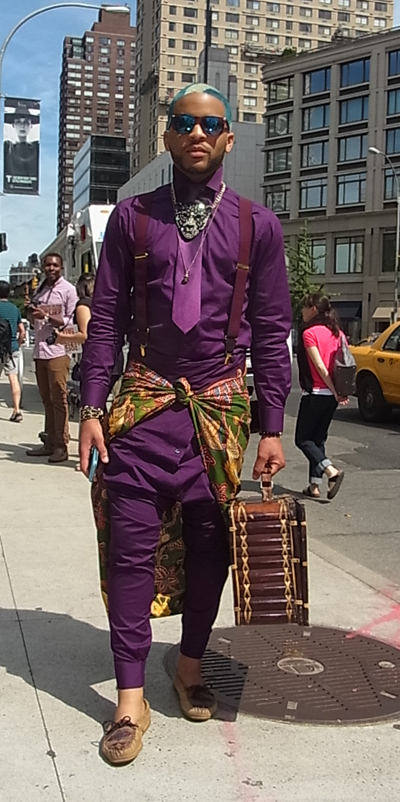 Trend Selection New York (TSNY) is the only event organized by LINEAPELLE in the USA. The 26th edition of the fair will be held on 4-5 September 2013 (Wednesday and Thursday).
Due to the high demand of space by exhibitors, the fair will be extended also to the second floor.
• The Metropolitan Pavilion (main floor)
• The Suite (second floor).
The exhibitors will present a preview of their WINTER 2014-15 collections in leather, textiles, synthetics and accessories for handbags, leather goods, shoes and leatherwear. Most exhibitors have anISO Certification in quality, origin and environment.
http://www.mbfashionweek.com/home
posted: 10_13